FREE PREGNANCY CHALLENGE: say bye-bye to harsh chemicals & toxins.
---
4 Best Pregnancy Forums: Where to Spend Your Time
Green Baby Deals is reader-supported. When you buy through links on our site, we may earn an affiliate commission. As an Amazon Associate, we earn from qualifying purchases.  Learn more.
Connect with others from pregnancy through motherhood (on a free app). Join community now.
Welcome to pregnancy! Sit back, relax, sip on a mocktail, and ask what in the world is going on with my bod?
Chatting with someone going through the same can be so good for the soul.
Let's dig into the best pregnancy forums.
Best Pregnancy Forums
Best Pregnancy Forum with Award-Winning App
1. Peanut App Pregnancy Forum
The Peanut app is "a safe space for women to meet and find support." It includes all stages, but the pregnancy community is quite busy.
Peanut's beautiful app design makes it easy to find others in your due date month (aka bump buddy groups).
It's free, user-friendly, and easy to navigate. There's also a section where you can find local preg buds to potentially meet up.
They've also been recognized as one of the best apps of 2021 by Apple.
Advice, tips, info and support from other mamas-to-be: it's all on the Peanut app.
"Like most soon-to-be first time moms, I had A MILLION questions. Peanut gave me an outlet to connect with women like me, at a similar point in their pregnancy, as well as experienced mommas who could shed some light or offer advice." source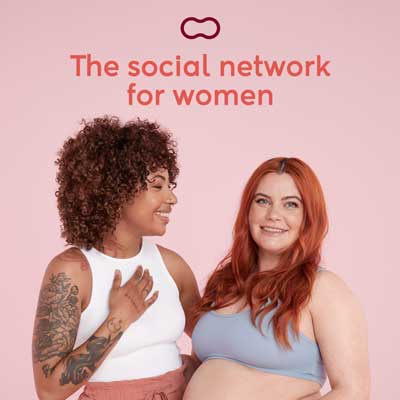 Classic Pregnancy Forum
2. What to Expect Pregnancy Forum
What to Expect has been around for a long time, and there's a large community.
You can easily find your community by finding moms who share you birth month.
From baby name ideas to due date discussions, What to Expect is a great forum.
The app includes a pregnancy tracker as well as the community.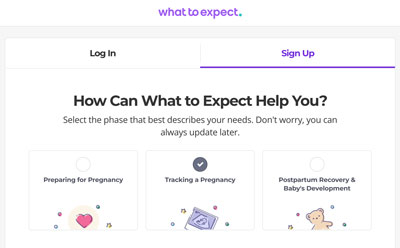 No Fluff Pregnancy Forum
3. Reddit Pregnancy Forum
The Reddit community is known for telling you like it is — it's not for the faint of heart.
It's also known for building strong communities. Reddit states: "the place where people come together to have the most authentic and interesting conversations on the internet."
It's worth a try to see if it's the right fit for you. Using the phone app is easy.
I've found the easiest way to navigate Reddit is to search for a "subreddit" (community focusing on a topic).
You can go down a subreddit rabbit hole and find things like FitPregnancy, PregnancyAfterLoss and PregnancyProgression.
Here are the main subreddits for pregnancy:

Best for UK Pregnancy Forum
4. Mumsnet Pregnancy Forum
Mumsnet is the UK's most popular website for parents. And I've often found myself on it as well.
There's a bit of debate on Mumsnet vs. Netmums. They're both great forums but Mumsnet offers the app which I love.
Join for free and you'll see more features, the option to customize, and get served fewer ads.
On the Mumsnet Talk app, you can easily post, comment and follow threads.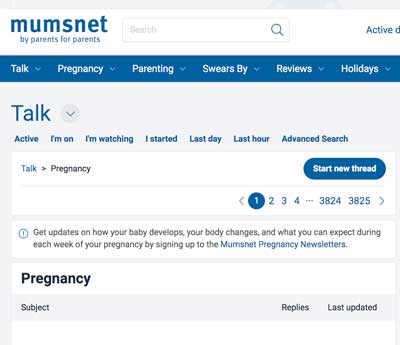 Hope these forums are helpful for you to connect — peace love & baby kicks!
Care to share?
Jen Brady — Chief Green Mama
Mom of two. Wife of one. Holistic nutritional consultant. Amateur biohacker. Guide of the Green Yourself Pregnancy Challenge. Author of the Green Your Baby Registry Guide.
I'm wild about pregnancy and babies (in a sane way) and I need to steer you away from harsh chemicals and hormone disruptors. Stick with me to keep it lean and green.