Natural, non-toxic & affordable solutions for baby & you.
Welcome! Need to eliminate harsh chemicals during your pregnancy? Start here:
We're helping 4,000+ moms make better choices.
Time to go natural for less. Keep your baby safe + help the planet + save your dough. Now that's a plan.
Need to go natural and non-toxic for your baby but don't want to go broke? No worries — there's a way and it won't cost a fortune.
Start with the free Green Yourself Pregnancy Challenge or check out some articles below.

Bravo, Green Baby Deals,
thank you!
Kate — mom-to-be

Thank you so much;
your research is amazing!
Harvey — mom-to-be

I recommend this
to every mom.
Erin — new mom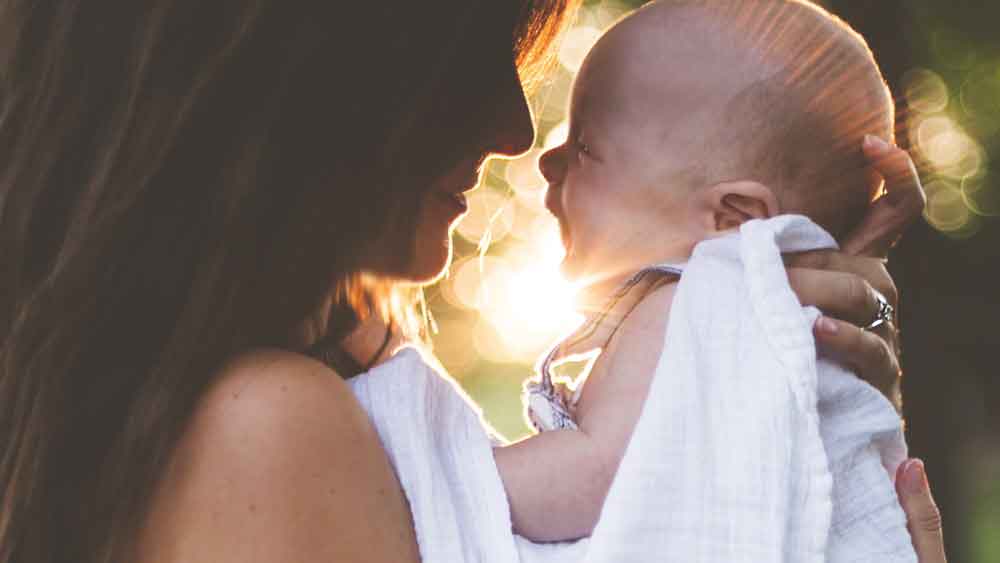 Keep you & baby away from harsh chemicals and toxins. Join now.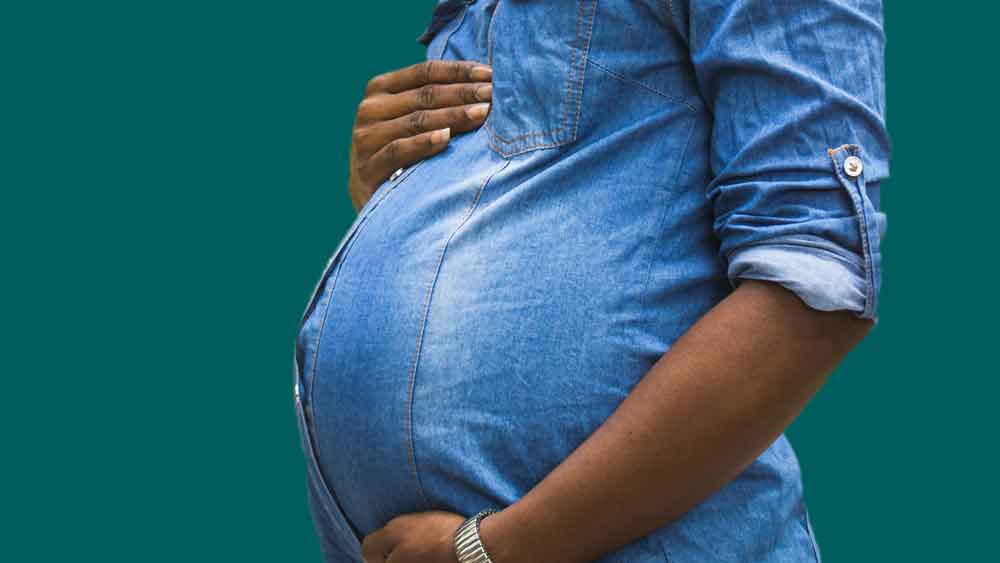 What do you really need to do? 8 lean & green steps to get you set for baby.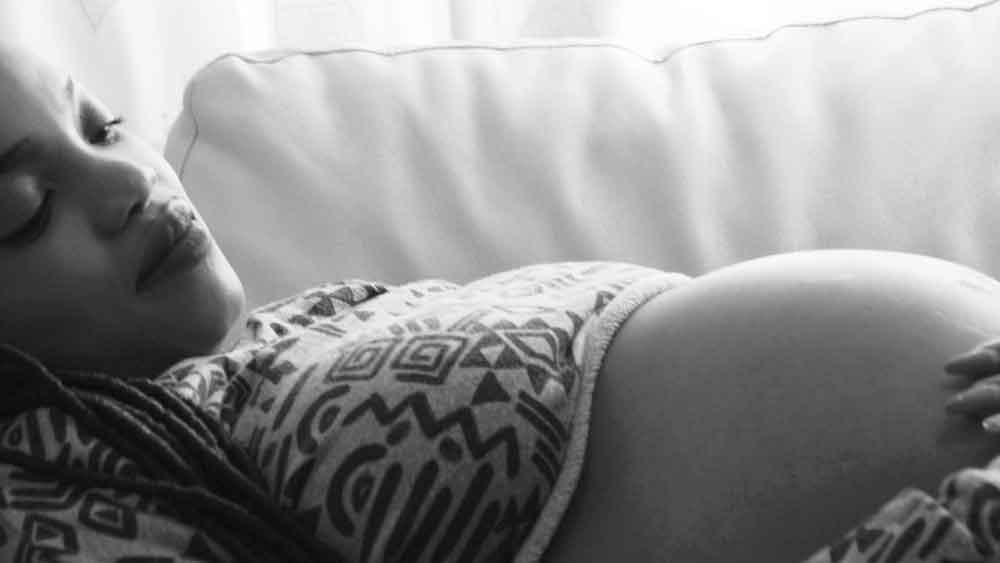 Here's how to keep your skin care regimen natural, non-toxic & safe.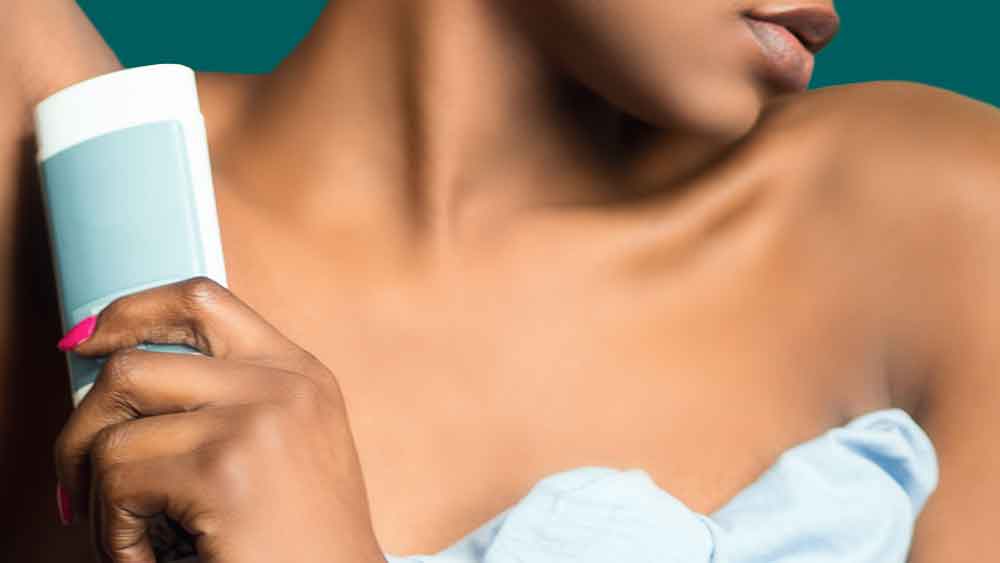 Science shows why you need to keep it safe & natural.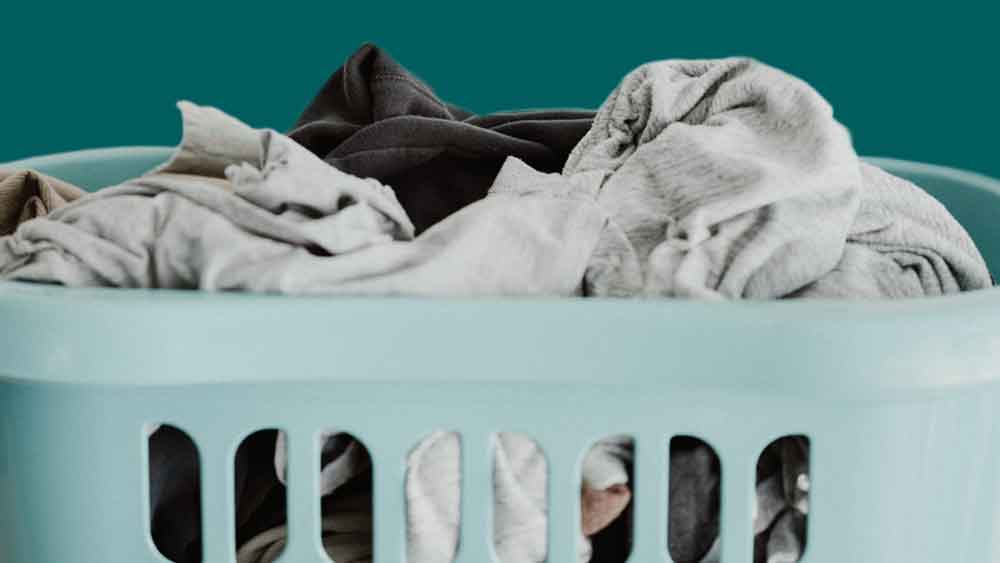 Don't wait until your baby's born: you need a safe laundry detergent now.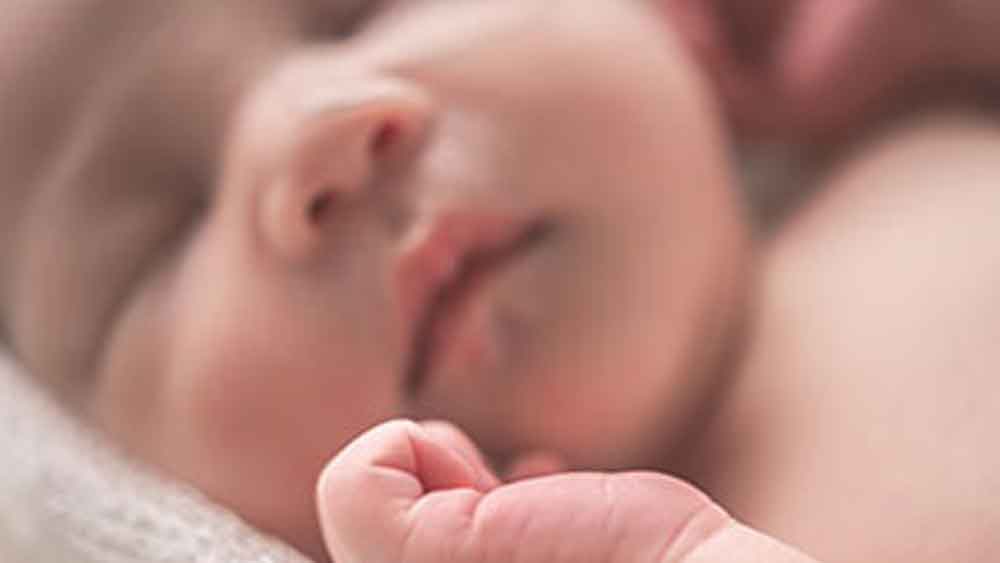 You need so little with a baby on the way. Here's what you can skip.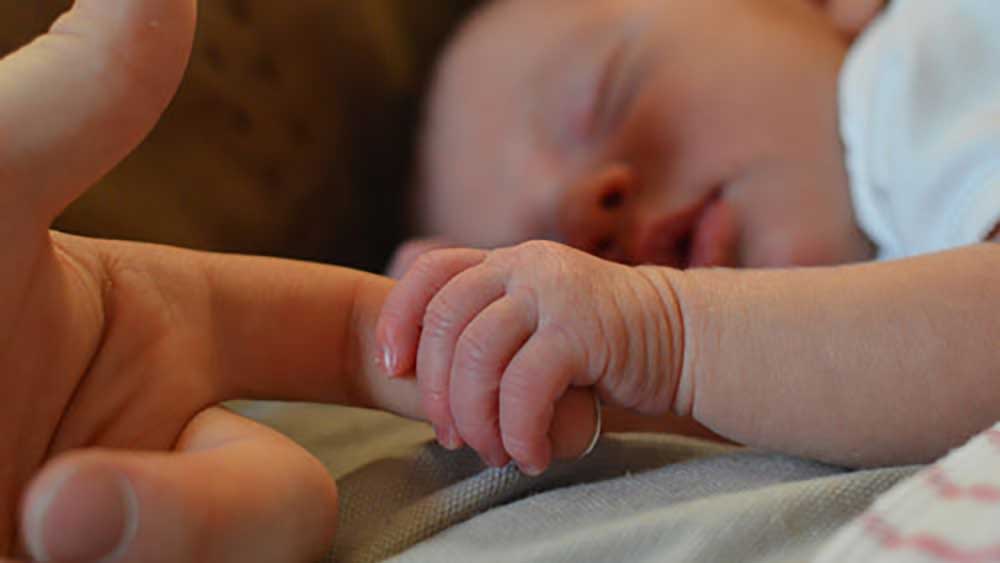 You don't need as much as you might think. Keep it simple, safe & under budget.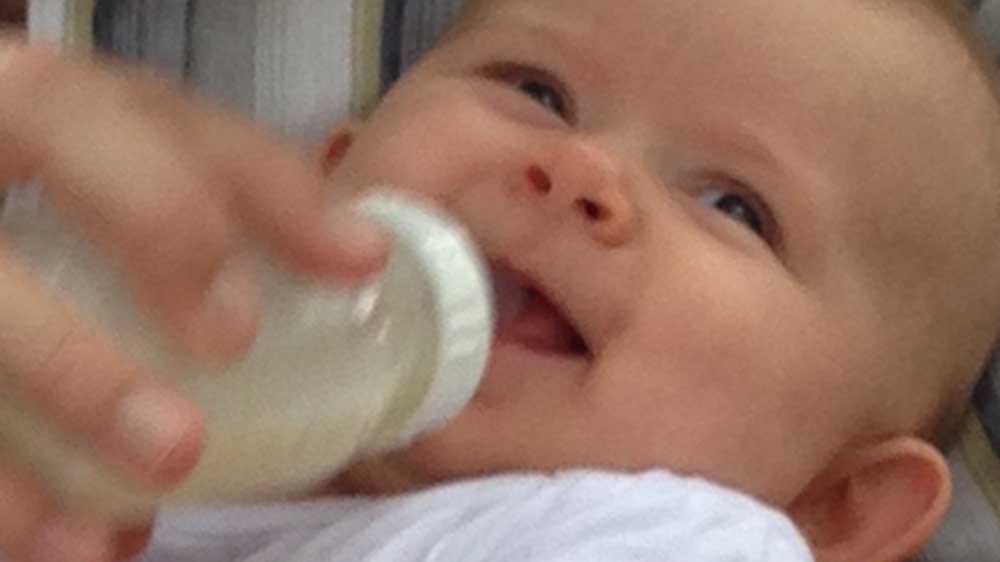 The glass vs. plastic baby bottle debate. Guess which one you need.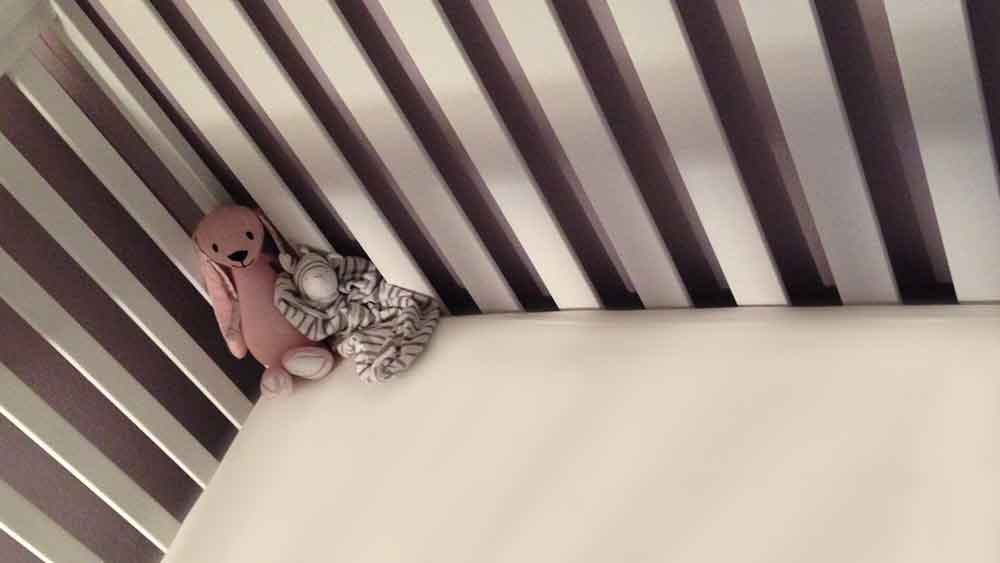 What chemicals are lurking in conventional mattresses? See how to make an organic crib mattress affordable.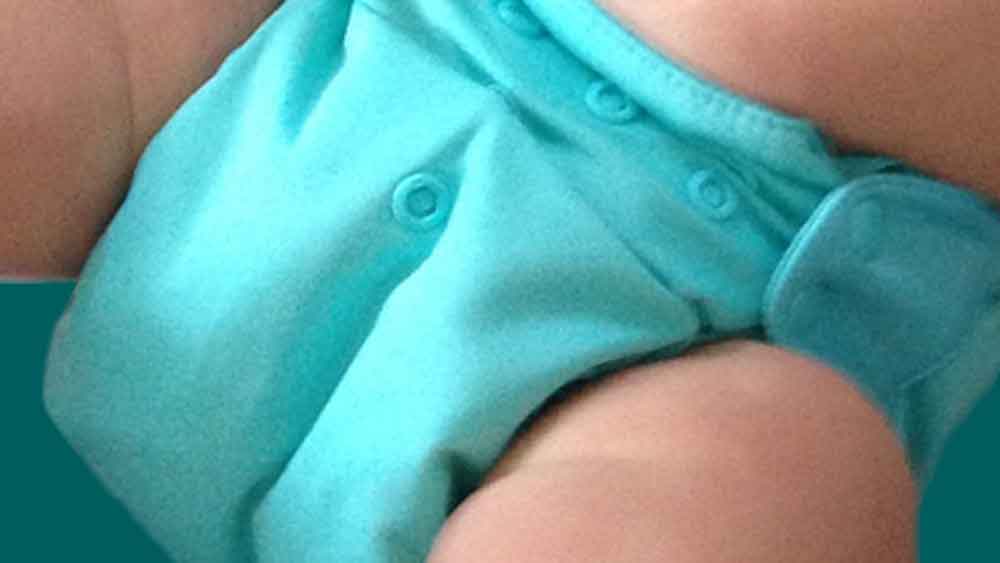 Sound impossible? It's actually easy, natural and talc-free.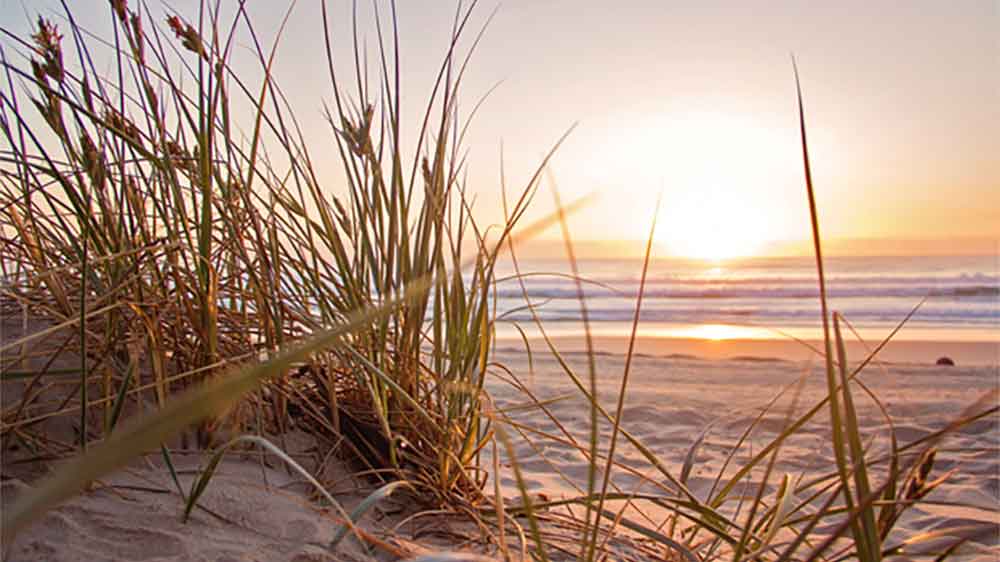 Ready to go green with a name? Here are some for inspiration.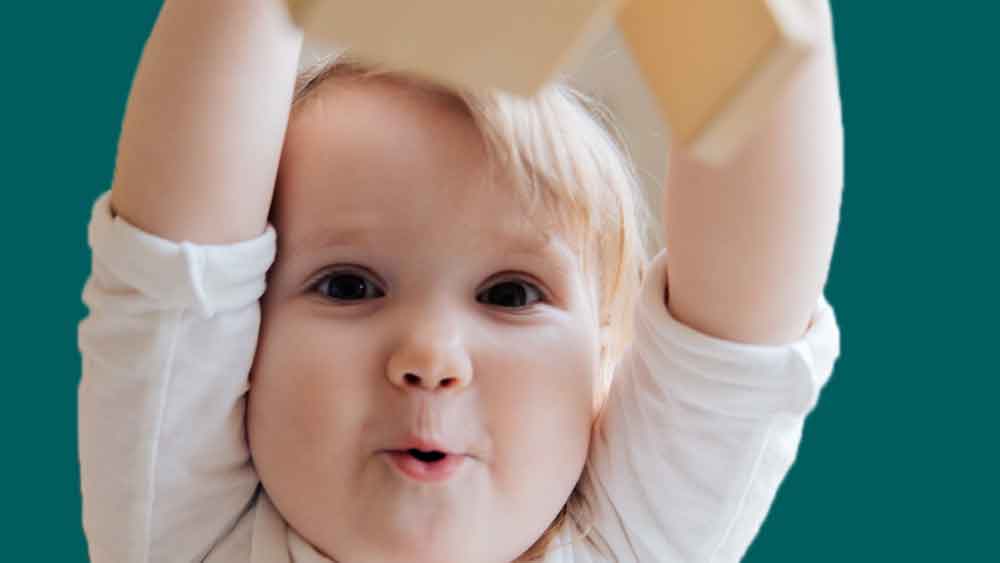 Pass on: harsh chemicals, carcinogens and hormone disruptors. See what you need here.