Who likes to pay full price? With a baby on the way, you need (and deserve) some serious deals.
These deals may contain clickable affiliate links, which means I get paid if you click on a link and purchase something. It doesn't cost anything to you. For more information, see the disclosure here.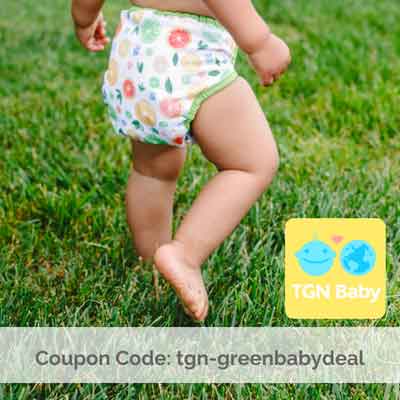 TGN Baby is closing its doors and offering 40% off sitewide. Stock up on cloth diapers and other natural baby products before they're gone.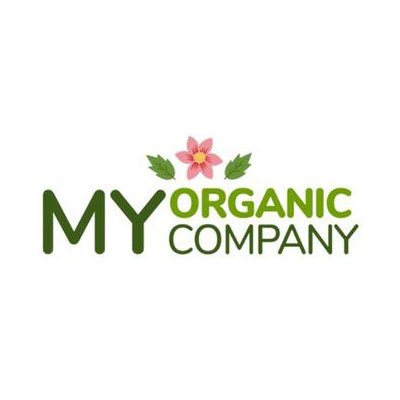 In certain situations you might need formula. Whether to just have it on hand or use exclusively, go organic and go Euro.
Get 10% off at My Organic Baby – use code GREENBABYDEALS.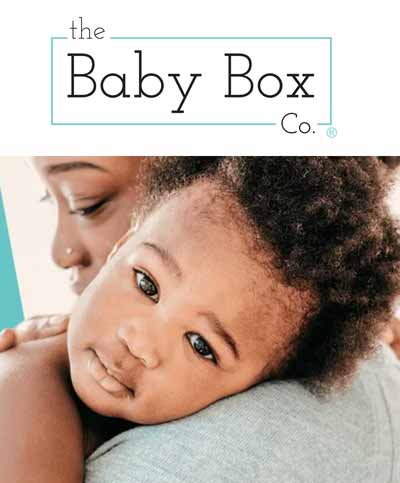 Their mission is about creating a safer world for children. Take a few FREE ultra important new parent education classes and they'll send you free products. Wow, a true win-win.
We choose Vitacost over Thrive as the best natural online market, because there isn't a subscription fee. Just grab the discount offers they will continue to offer you through email, or head directly to their site.
Hold out for their frequent 20% off order coupon codes and buy in bulk. You'll save bundles. Become an Ebates member and you'll save even more.
If there's a baby in your house, having healthy organic goods (and snacks!) delivered to your door is beyond valuable.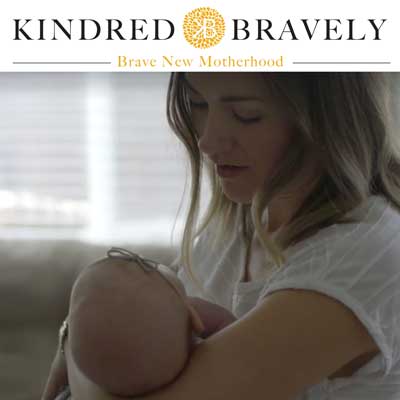 Lovely brand, lovely people.
They have fantastic washable bamboo nursing pads (a must) and nursing bras so comfy you could live in them (well, you will be actually). And, lots of organic options.
Use code GREENBABYDEAL and get 20% off as a first-time customer.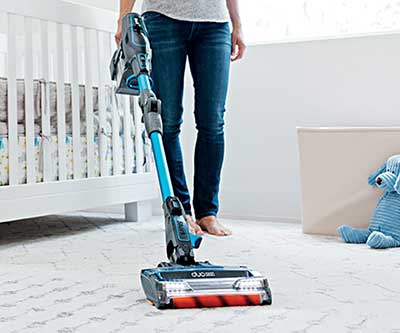 If you haven't gone cordless yet, you need this luxury when you have a new baby. Clean floors are essential and cordless is so simple; you may find yourself using this every day.
Bonus: the sound of a vacuum can mimic the level of noise your newborn hears in your womb, and your cleaning might actually lull them to sleep.
The Shark IONFlex DuoClean isn't a Dyson but works just as well, without the hefty price tag. It easily transitions from hard floors to carpet (and suction is super powerful on carpet).
Skip the plugging and lugging and go cordless. Your postpartum body will thank you.
The direct Shark vacuum site occasionally has the Shark IONFlex cordless on discount, so price compare the two buttons below for the best current deal.
Sure, making baby food from your backyard organic garden is hands down the best option, but...
If you're strapped for time (I'm raising my hand here) you need to SKIP the jarred baby food in stores. Even organic varieties have been shown to contain heavy metals and pollutants. Gross.
Enter Little Spoon: Fresh, organic, non-GMO Project verified, preservative-free and no high-heat processing. This is what you want.
Our take? Yes we're frugal but we DON'T skimp when it comes to food. It's too important. No code here but they often have a sweet first-order deal on their home page. Trust us, it's worth it.
"I'd like some breast milk served with a side of toxins."
— said no baby, ever.
Time to Green Yourself? 
Take the FREE 7 day pregnancy challenge.