I was on a mission with my first baby: keep it all natural and non-toxic. But is that realistic?
From what you put on to your baby's precious newborn skin to the toys they'll eventually be sucking on, I had concerns. But were they legit? I had to know. Cue the research.
I learned this: What you choose matters. You want (nope, need) the best for your baby.
Reality is: most companies only care about their bottom line and trust us, it's not your baby's bottom. They'll use harsh chemicals, carcinogens and hormone disruptors — things you obviously don't want for your newborn.
And they'll make it sound like it's the best thing for your baby, using words like "#1 brand" and "recommended by pediatricians." Side note: this stuff also isn't great for our planet.
Caveat emptor, mamas! (Let the buyer beware.) You need to find the companies that do care, and stick with them. Avoid "greenwashing" — which is marketing intended to make us believe something is more eco-friendly and non-toxic than it actually is.
Clever marketing might say "No parabens, No phthalates" etc. on the front of package, which got me thinking – ok then what's actually in it?? That's when I started digging deep into actual ingredients.
Take a quick look at the ingredients of a "bedtime baby lotion" from a popular brand:
Water*, Glycerin*, Isopropyl Palmitate*, Stearic Acid*, Glyceryl Stearate*, Cetyl Alcohol*, Cocos Nucifera (Coconut) Oil*, Dimethicone, Cetearyl Alcohol*, Phenoxyethanol, Fragrance [Citronellyl Acetate, Dipropylene Glycol, Ethyl Linalool, Ethylene Brassylate, Florosa, Habanolide, Hedione, Hexyl Salicylate, Mefrosol, Tetrahydro Linalool], Polysorbate 20, Magnesium Aluminum Silicate*, Carbomer, p-Anisic Acid*, Sodium Hydroxide, Xanthan Gum*, Ethylhexylglycerin, Titanium Dioxide*
*Naturally derived ingredient
Let's break down "fragrance" because it's one of my least favorite ingredients. Why?
Since companies (in the U.S.) don't have to disclose all of their ingredients, the term "fragrance" can contain hundreds of ingredients, including phthalates and other chemicals linked to hormone disruption and cancer.source
Fragrance is considered a high health hazard by the Environmental Working Group and has "been associated with allergies, dermatitis, respiratory distress and potential effects on the reproductive system." source
My conclusion is these ingredients just aren't safe for my baby, and I'll avoid whenever possible.
And side note: don't babies already smell awesome? Even their poop is somewhat tolerable (until they get to solids...). So mamas — skip the fragrance.
How to choose
So what can we do? A great starting point is Environmental Working Group (EWG). They've done an amazing amount of research and are a fantastic resource.
Also look for a product that has one or more certifications such as: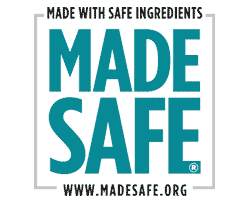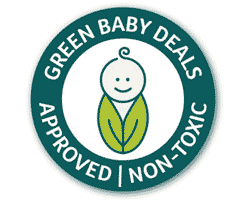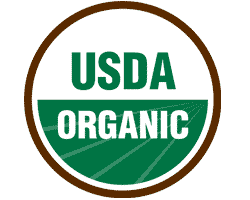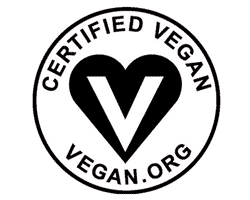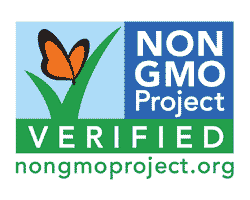 This is a great start to keeping it all natural for your baby. Also check out the articles below.
Are you at the baby registry stage? Have a headache yet? I did and discovered an easier way: get the Natural Baby Registry Guide here.