FREE PREGNANCY CHALLENGE: say bye-bye to harsh chemicals & toxins.
---
1 Birth Center in Albuquerque, New Mexico
Congrats on your pregnancy and considering a birth center!
They're ideal if you're seeking a natural childbirth experience, so let's find a local birth center near you.
I went down a long road when deciding between a hospital and a birth center. During my first pregnancy, I switched care/providers three times. I'm here to help and hope this doesn't happen to you (who has enough to think about).
Here are things to consider when choosing a birth center:
Care
Cost
Accreditation
Location
Reviews
The best advice I can give: narrow down to a few and then plan a visit to tour and meet the midwives. The earlier the better.
In the end I went with a freestanding birth center. It was an AABC-established birth center and CABC-accredited. All the midwives were CNMs (certified nurse midwives). It was an incredible experience for me.
All information below is accurate at the time of writing. If you notice anything inaccurate or would like to be added, please contact me.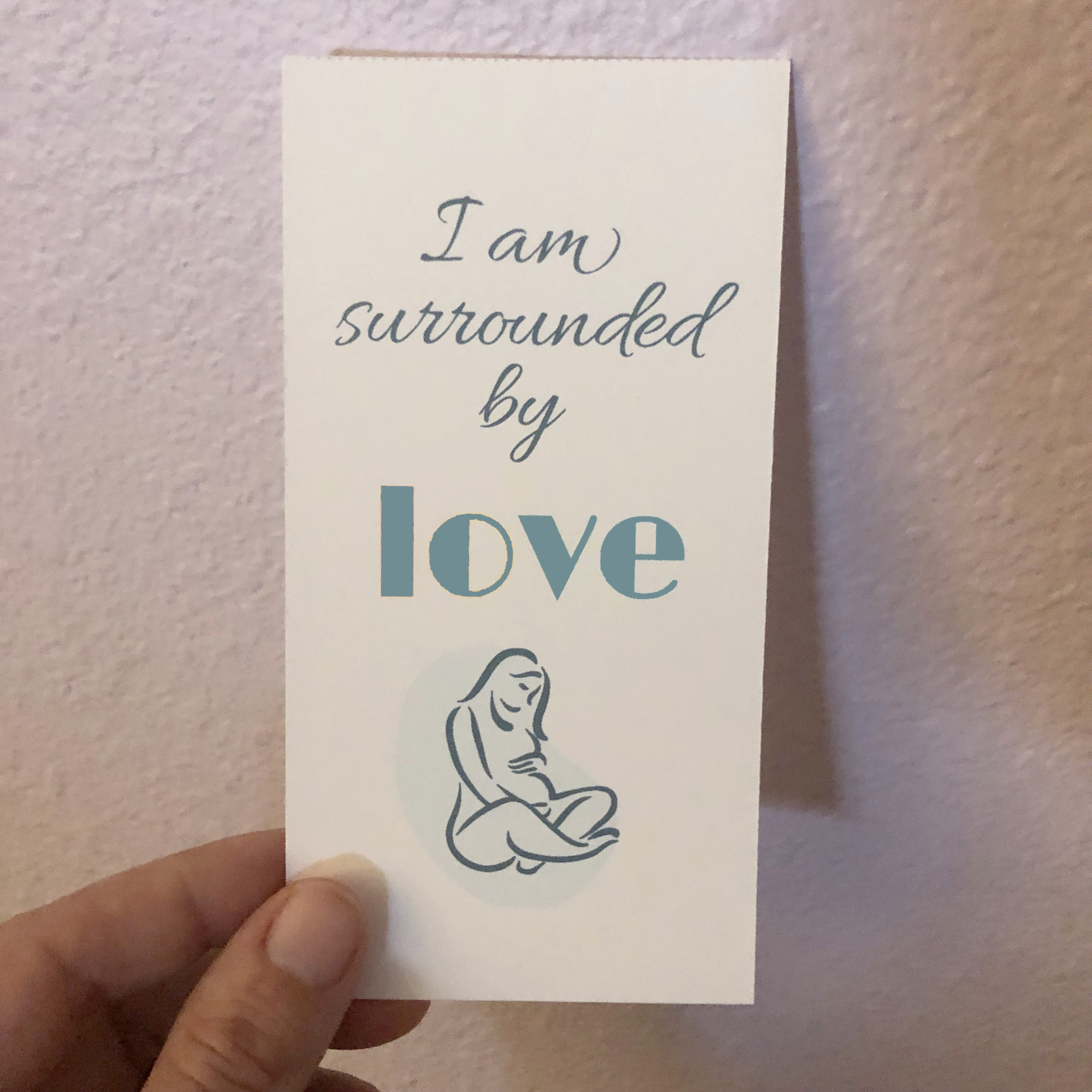 No labor journey is complete without affirmation cards.
Get instant-download access to 24 printable affirmation cards to empower your birthing experience.
For a limited time, use code "HYPNO" for 20% off.
Let's dig into your option for a freestanding birth center in Albuquerque. Since there's only one found, consider the option of finding a midwife and having a homebirth.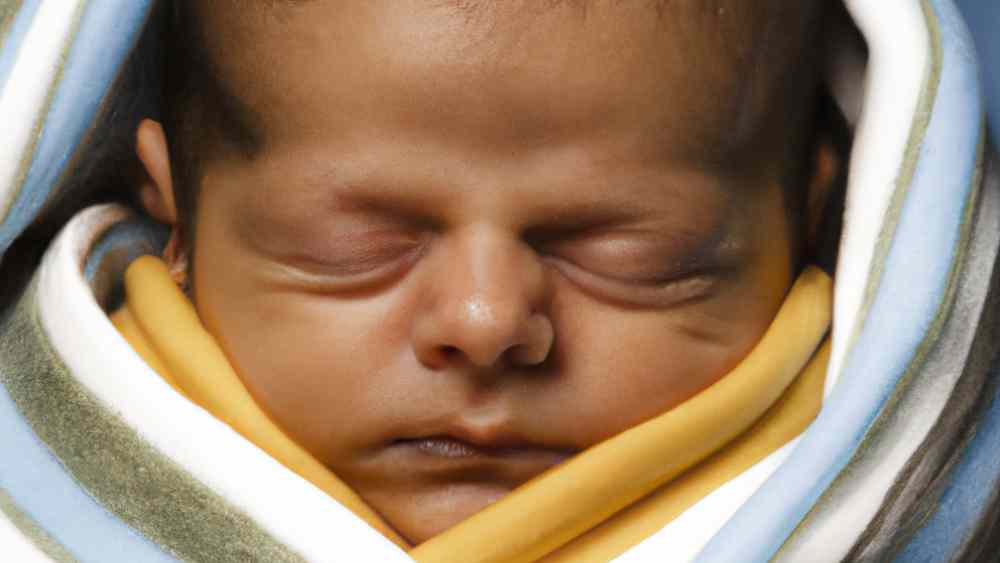 ---
1. Dar a Luz Birth Center
Dar a Luz Birth Center is dedicated to providing compassionate and holistic prenatal care and a safe alternative to hospital birth for women and their families.
Care: Includes prenatal care, labor and delivery, waterbirth option, and postpartum care.
Cost: Most insurance accepted; call for more info.
Accreditation:
✅ AABC established birth center
✅ CABC accredited
Location: 7708 4th St NW, Los Ranchos De Albuquerque, NM 87107
Reviews: Mostly 5 stars: Dar a Luz Birth Center Google reviews
Phone: 5059242229
Website: daraluzbirthcenter.org
---
Also check out:
Hope this list helps and best wishes on your journey! Peace love & baby kicks.
Jen Brady — Chief Green Mama
Mom of two. Wife of one. Holistic nutritional consultant. Amateur biohacker. Guide of the Green Yourself Pregnancy Challenge. Author of the Green Your Baby Registry Guide.
I'm wild about pregnancy and babies (in a sane way) and I need to steer you away from harsh chemicals and hormone disruptors. Stick with me to keep it lean and green.